Did you know that the top 10 YouTube channels have more than 1 billion combined views per week? Did you also know that these numbers are still growing? People love watching, sharing, and discussing videos on YouTube. This is why it continues to be a powerful medium for businesses and individuals who want to reach their target market. Many brands are using this platform as a way to grow their business, create new customers, or simply as a source of entertainment. There are plenty of examples of brands who have grown exponentially because of their presence on YouTube.
Let's take a look at some of the top YouTubers who have grown exponentially with their audiences. These individuals share their brand, personality, and interests through video and continue to see growth in followers and subscribers. If you want your brand to grow fast on YouTube, read on for inspiration from these amazing content creators who are killing it!
Total Subscribers: 1.19M
Total Views: 106M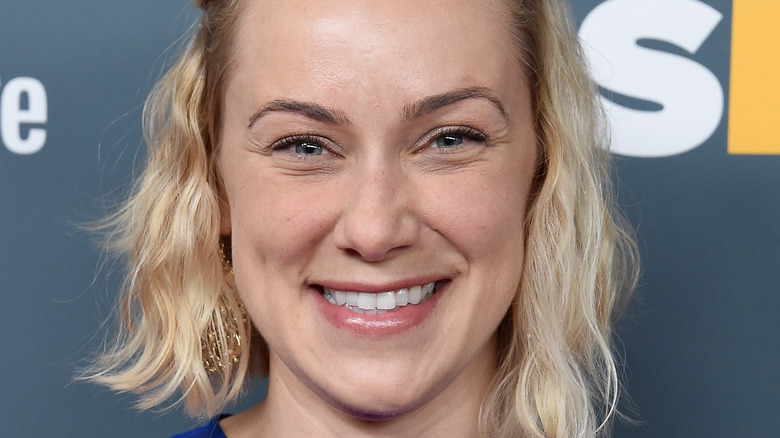 Kati Morton runs one of the fastest growing YouTube channels. Her content niche is mental health and well-being. Her channel was created in 2011. She shows how you can use your expertise and skills to entertain a huge audience.
Total Subscribers: 5.42M
Total Views: 1.6B views
With a niche of contemporary social issues, Kim Oro is the fastest growing YouTube channel in 2022. Having started her channel in Feb, 2021, Kim has grown massively in a very short period of time.
Total Subscribers: 3.66M
Total Views: 77.7M views
Inventor 101 shares everyday life hacks with their audience. Their niche is DIY and crafts which is an amazing skill to have in times like the global pandemic.
Total Subscribers: 8.78M
Total Views: 5.7B views
Topper Guild joined YouTube in 2014, and brought on a new rule for the game. He also has a huge following on Tik Tok with over 27M followers. His channel grew exponentially when he started using the YouTube Shorts to further his audience of short comedy videos
Total Subscribers: 124M
Total Vies: 115B views
Cocomelon is the biggest kids' channel and brings in hundreds of millions of views every month. Their videos include the various nursery rhymes and educational content for babies and toddlers.
Total Subscribers: 2.98M
Total Views: 4.34B views
Imkavy started her fitness channel in 2015, and was growing steadily ever since. She saw a huge spike in her audience when she started posted her content in YouTuber Shorts. Her fitness tips in Shorts are a huge success.
Total Subscribers: 1.56M
Total Views: 159M views
Mohit Kumar started his YouTube channel Urban Gardening in 2016, through which he shares his passion with the world using how-to videos and tips for projects.
Total Subscribers: 1.83M
Total Views: 2.8B views
Ilysm Nails upload Shorts and videos of creative nail design ideas and projects. Her niche allows her to reach out to a very specific audience which helps her stay close to her audience.
Total Subscribers: 58.2M
Total Views: 14.89B views
Dude Perfect started as a channel where 5 "dudes" perform crazy, unbelievable trick shots. They have since become so much more than just a trick shot channel as  now their content ranges across a wide plain and they do everything they do is fun and entertaining.
Total Subscriber: 105M
Total Views: 17.32B views
This YouTuber needs no introduction. He took YouTube by storm with his extreme video ideas and he has no plans to stop. Recently crossing 100 million subscribers, dedication and consistency is what everyone should learn from him and his team. The one thing that he does different than anyone on the platform is that he has a separate channel where he posts the same videos as his main channel but dubbed in different languages. Spanish, Russian, and Portuguese are the languages that his videos are dubbed in. If you want to know how to be successful as a YouTuber, MrBeast can teach you things that no one can.
There is no doubt that YouTube is a powerful medium. It has helped many brands grow exponentially and has been a source of entertainment for billions. If you are looking to grow your brand on YouTube, you need to create consistent and engaging content. Make sure your content is original and has a strong call to action. You can also try partnering with other YouTubers or creating a collaboration video.
To know more about how to get a wider audience to your content, check out our blog here and stay tuned to SitePriceInfo for more.